95th Oscar Award Nominees
By Rufaro Zaranyika, Arts and Entertainment Editor, The DAA Pawprint
The Oscars, also known as the Academy Awards, is an annual awards ceremony that honors outstanding achievements in the film industry. The Academy of Motion Picture Arts and Sciences, a professional organization made up of filmmakers and other professionals in the film industry, presents the awards to actors, directors, producers, screenwriters, and other film professionals for their work in creating films.
The awards ceremony is usually held in late February or early March and is broadcast live on television. The awards are presented in various categories, including Best Picture, Best Director, Best Actor, Best Actress, Best Supporting Actor, Best Supporting Actress, and Best Original Screenplay, among others.
Winning an Oscar is considered one of the highest honors in the film industry and can have a significant impact on a filmmaker's career. The Oscars are widely recognized as the most prestigious awards in the film industry.
Here's more about this year's nominated films.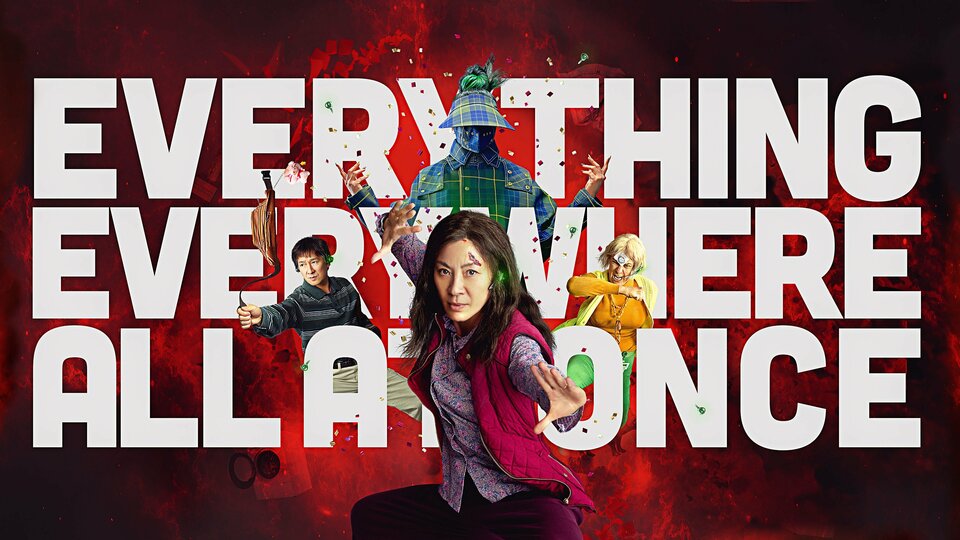 "Everything, Everywhere All At Once," with eleven nominations
"Everything, Everywhere All At Once" is a 2022 American science fiction film directed by Daniel Kwan and Daniel Scheinert, also known as Daniels. The film stars Michelle Yeoh, Stephanie Hsu, and Jamie Lee Curtis.
The movie follows a woman named Evelyn, played by Michelle Yeoh, who discovers she has the ability to access parallel universes. With the help of her daughter and granddaughter, she sets out on a mission to save the multiverse from destruction. The film combines elements of action, comedy, and drama, and features a diverse cast of characters from different dimensions.
"Everything Everywhere All at Once" premiered at the 2022 Sundance Film Festival to critical acclaim and was praised for its unique story, imaginative visuals, and strong performances. It was later released in theaters in March 2022 and is currently available for streaming on Amazon Prime Video.
"All Quiet on the Western Front," with nine nominations
The compelling narrative of a young German soldier on the Western Front of World War I is portrayed in All Quiet on the Western Front. In the trenches, Paul and his friends witness firsthand how the first euphoria of war gives way to desperation and fear as they fight for their lives and the lives of others. The film, directed by Edward Berger, is based on Erich Maria Remarque's world-renowned novel of the same name.
"Elvis" with eight nominations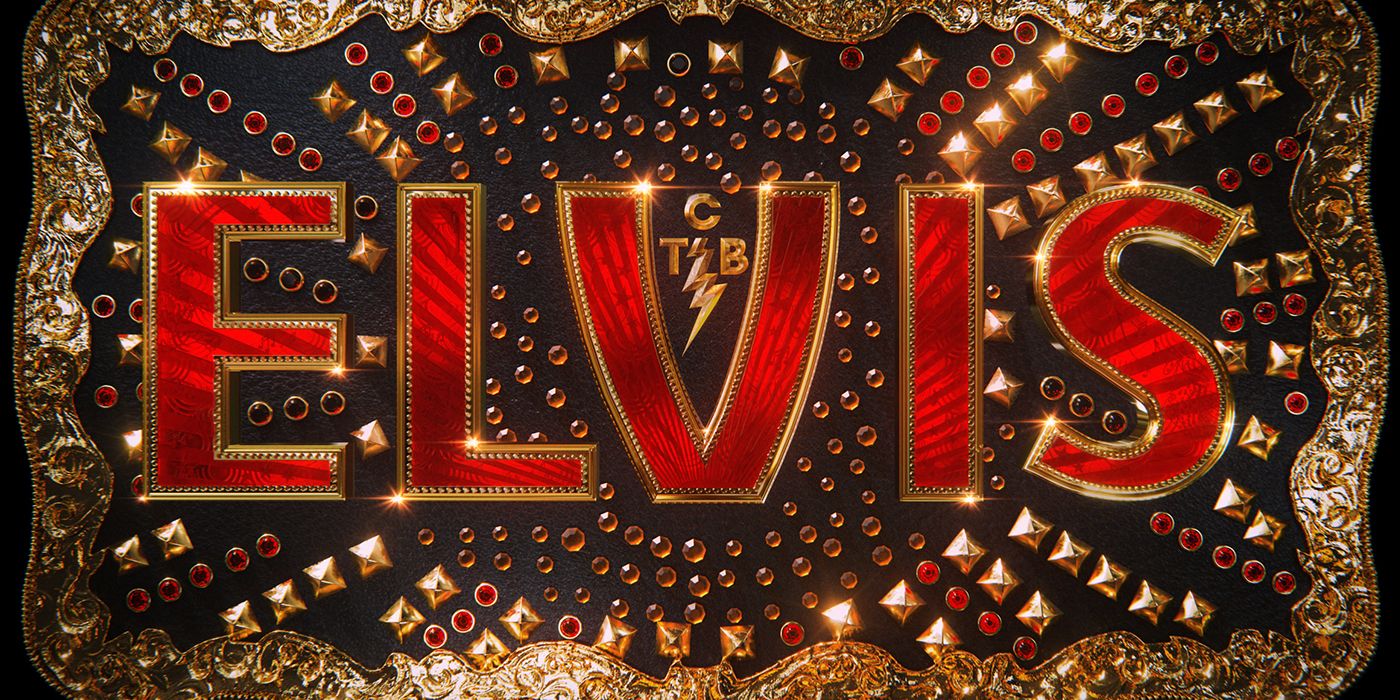 The movie explores Elvis Presley's (Austin Butler) life and music through the lens of his tangled relationship with his enigmatic manager, Colonel Tom Parker (Tom Hanks). The narrative goes into the complex connection between Presley and Parker over a 20-year period, from Presley's rise to prominence to his extraordinary stardom, against the backdrop of America's changing cultural landscape and loss of innocence. Priscilla Presley, one of Elvis' most significant and influential persons, is key to that trip (Olivia DeJonge)
"Top Gun: Maverick" with six nominations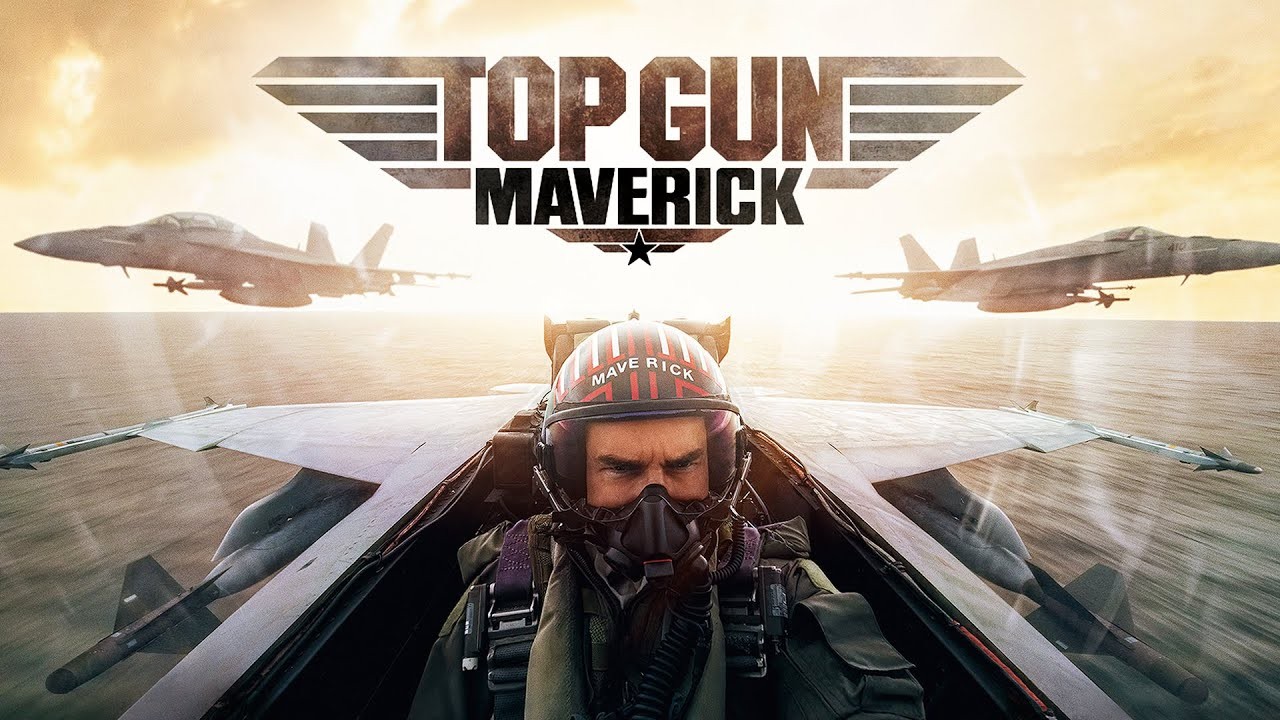 Pete "Maverick" Mitchell (Tom Cruise) is where he belongs after more than thirty years of duty as one of the Navy's best aviators, pushing the boundaries as a brave test pilot and avoiding the advancement in rank that would ground him. Maverick meets Lt. Bradley Bradshaw (Miles Teller), call sign: "Rooster," the son of Maverick's late friend and Radar Intercept Officer Lt. Nick Bradshaw, aka "Goose," while training a detachment of Top Gun grads for a specialized mission the likes of which no living pilot has ever seen. Faced with an uncertain future and the ghosts of his past, Maverick is pushed into a confrontation with his deepest fears, ending in a mission that necessitates the ultimate sacrifice from those who participate.