Movies to Binge On Valentines Day
By Defne Eldem, Arts and Entertainments, The PawPrint DAA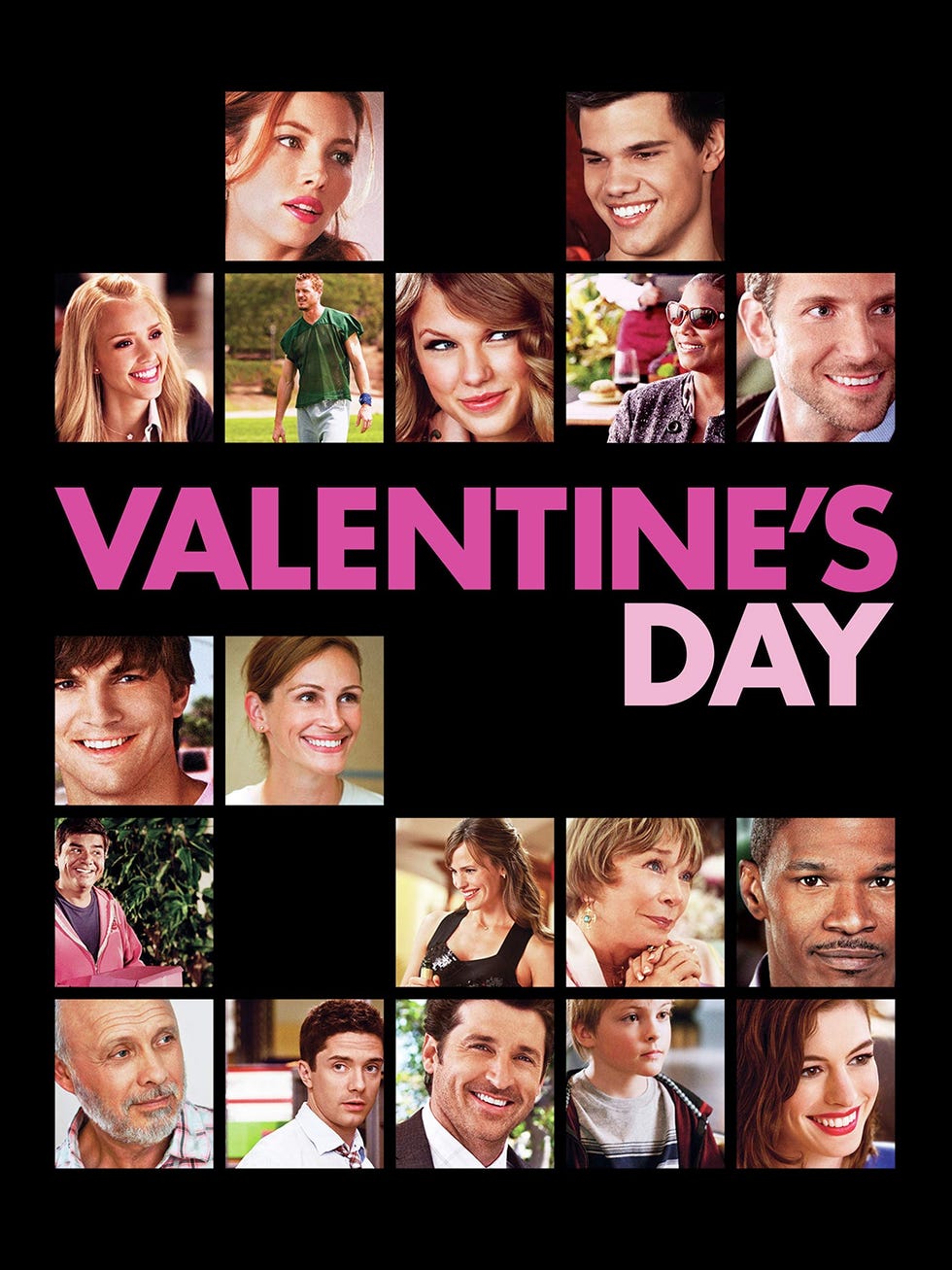 This film's plot takes place on February 14 in Los Angeles. The ensemble cast includes actors like Jennifer Garner, Julia Roberts, Jessica Biel, Ashton Kutcher, Topher Grace, Shirley MacLaine, Bradley Cooper, Taylor Swift, Jamie Foxx, and Anne Hathaway, to mention a few.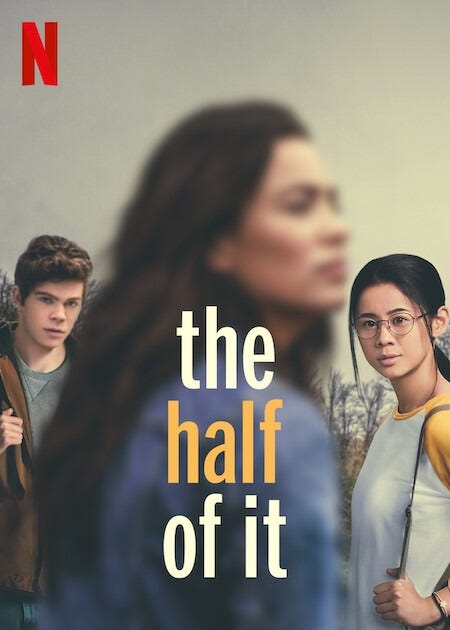 High school student Ellie (Leah Lewis) writes her classmates' essays for money in Alice Wu's adaptation of Cyrano de Bergerac, which is set in a small Massachusetts town. She only offers to assist Paul (Daniel Diemer) with his love letters since she is also in love with the same girl and feels free to contact her under a false identity. The Half of It defies typical rom-com clichés by celebrating all forms of love—romantic, familial, and friendship ties—without favoring any of them over the others.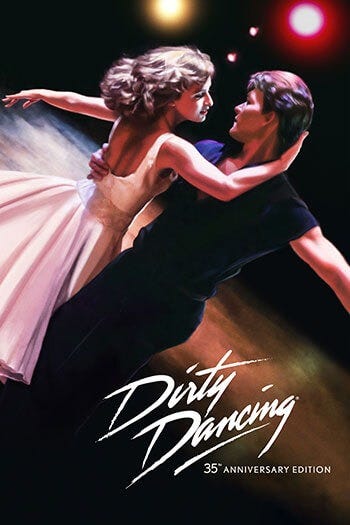 Get ready to fall in love as Baby (Jennifer Grey) and Johnny (Patrick Swayze), two lovers from different sides of the tracks, fall in love at a summer camp. Also noteworthy? The twirling and the legendary lift!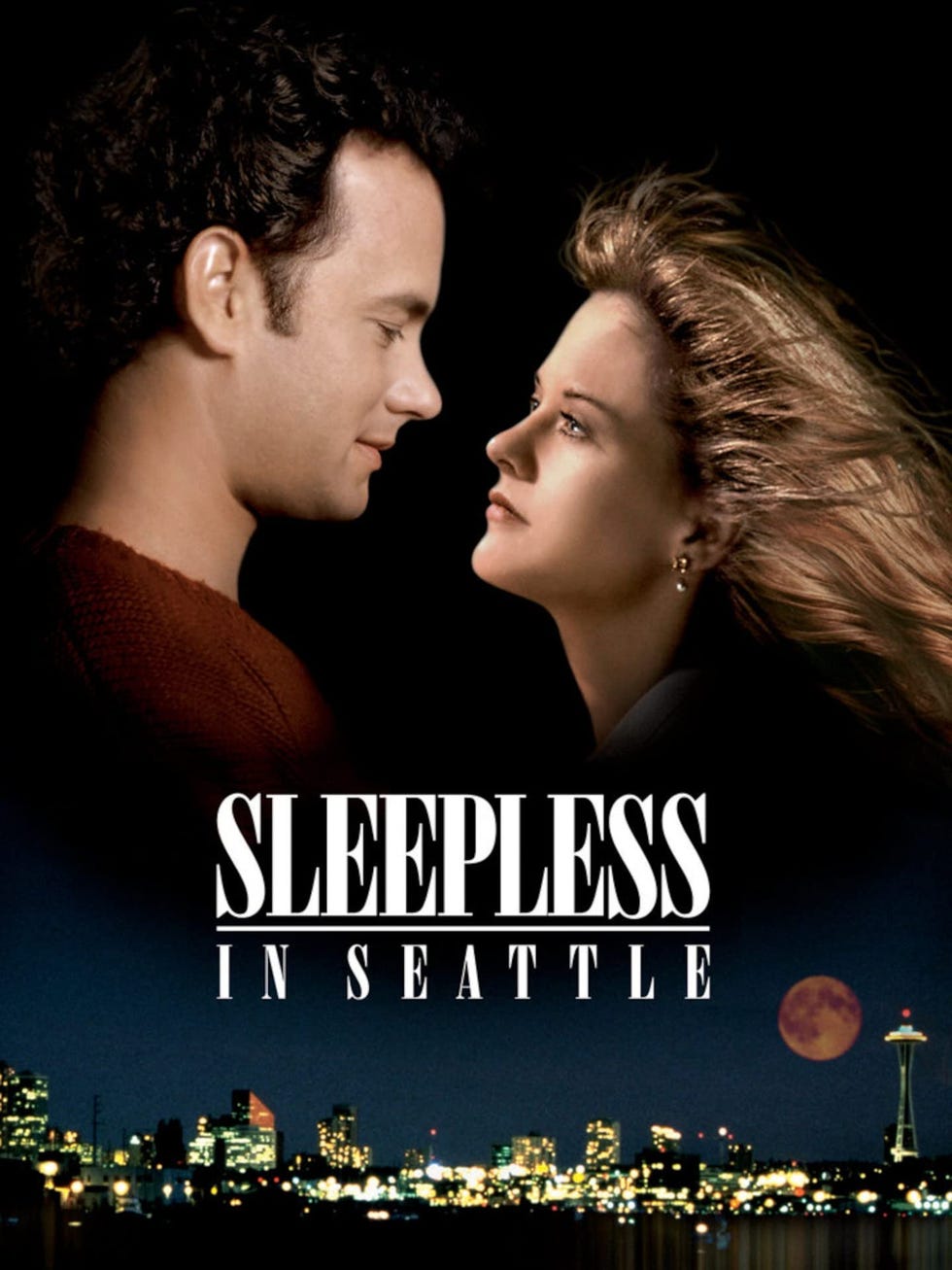 Meg Ryan and Tom Hanks' portrayals of Annie and Sam in this classic keep clingy romantics on the edge of their seats with their "will they, won't they" dance.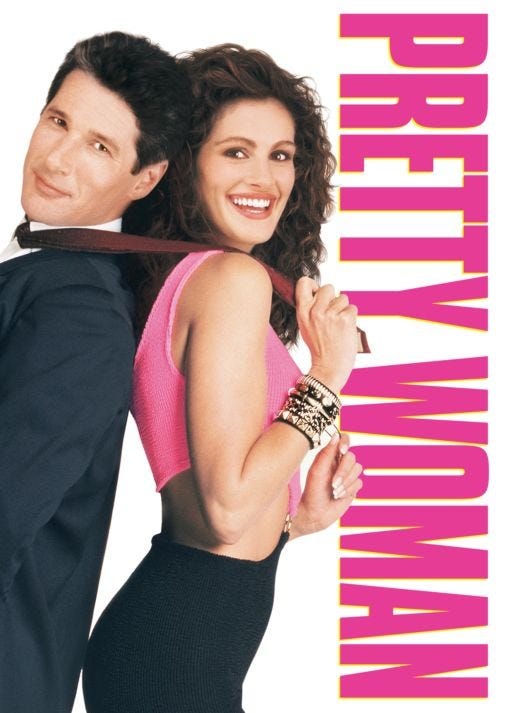 In this contemporary Cinderella story from the 1990s, a relationship forms between a rich businessman (Richard Gere) and a lower class girl (Julia Roberts). It's unquestionably Gere and Roberts at their best.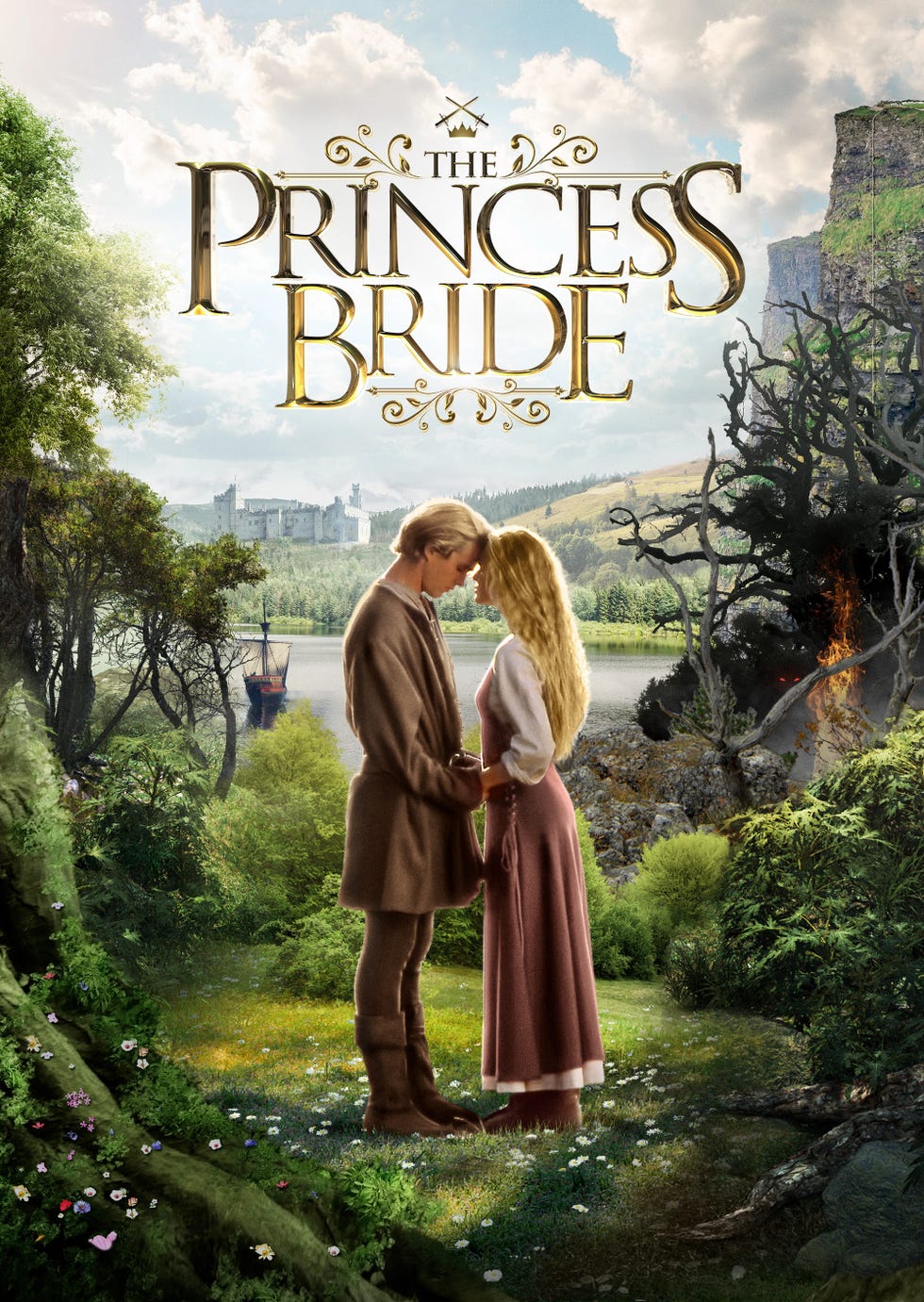 When you're sick of the standard rom-com, look to this science fiction love story, which is based on William Goldman's book of the same name (or Hugh Grant). The characters played by Cary Elwes and Robin Wright go out on a romantic voyage amidst fantastical animals, pirates, and emotional sequences.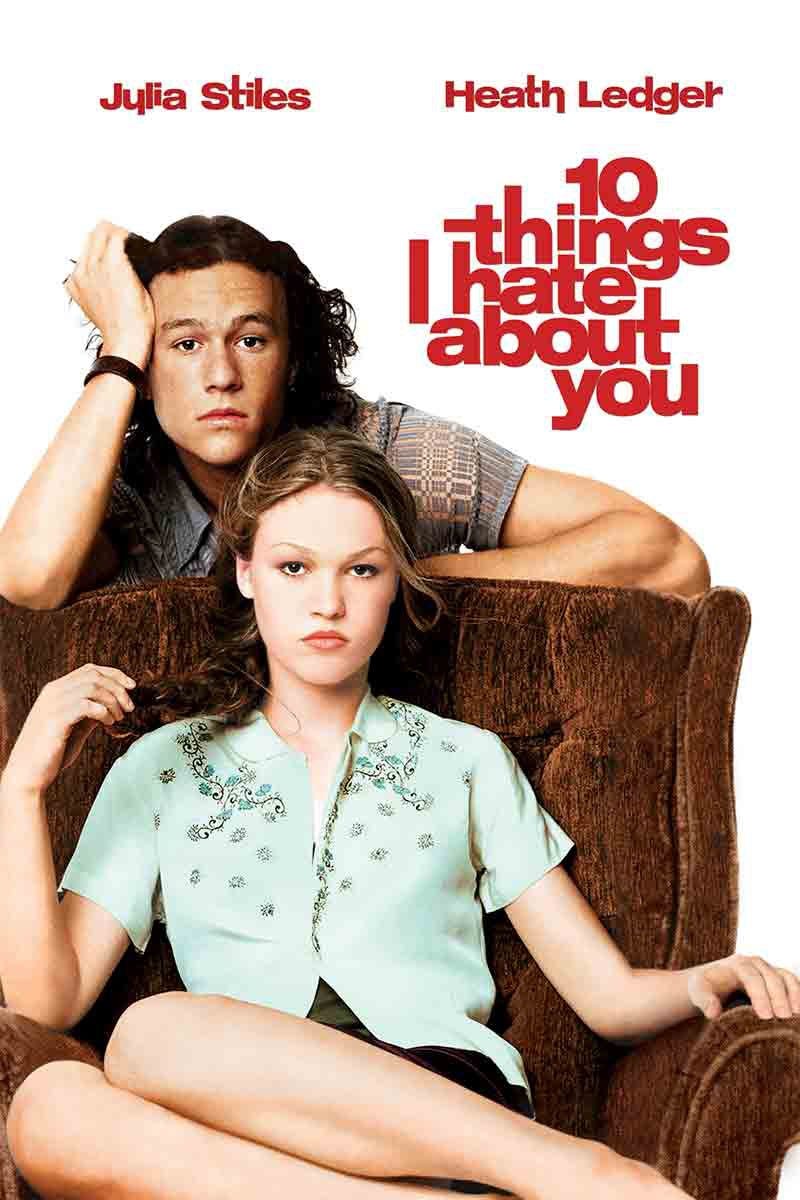 This teen movie, which is a retelling of The Taming of the Shrew by William Shakespeare, will definitely make you miss the late Heath Ledger. It is adored for the chemistry the actor and Julia Stiles displayed while playing Patrick and Kat. Additionally, when Stiles makes a tear-jerking monologue in which she admits her love (and disdain) for Ledger's bad-boy protagonist, you won't be able to look away!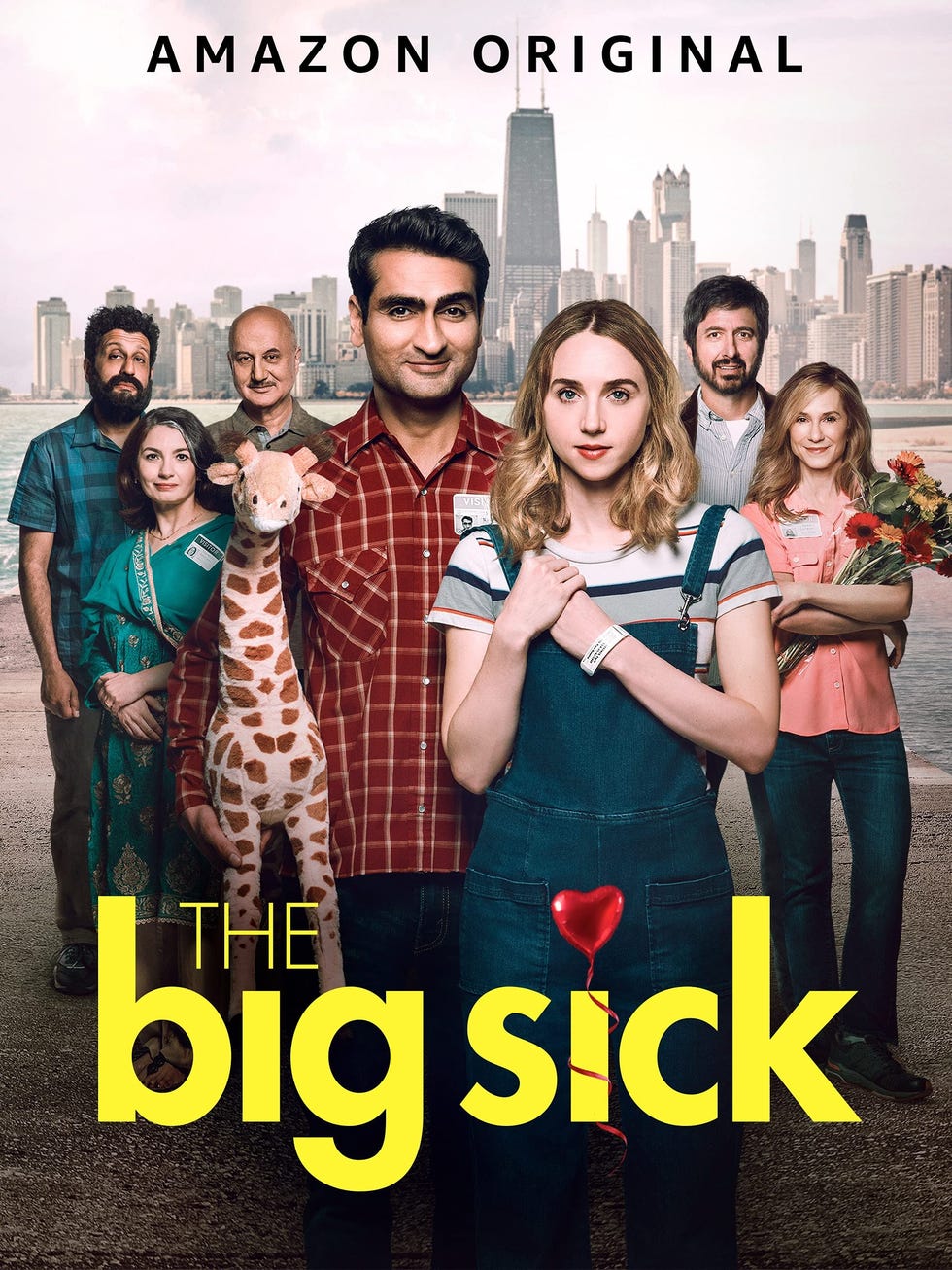 The sweet on-screen romance between Kumail (Kumail Nanjiani) and Emily (Zoe Kazan) only begins to scrape the surface of this masterful movie about the clash of civilizations. The Big Sick, which is based on the true story of Nanjiani and his wife Emily V. Gordon, also admirably highlights Pakistani and Muslim culture.