Ten Best Thanksgiving Delights
By: Andreea Dibo, Health & Environment, The Pawprint
In the United States, Thanksgiving is a yearly National holiday that occurs the fourth Thursday of every November and honors the harvest of the fall. This celebration has its roots in the colonial Pilgrims' 1621 harvest meal.
The holiday is an occasion for the Americans to gather with their loved ones for a feast and pay thanks to the blessing they enjoyed over the year. Turkey, cranberries, and pumpkin pie are common dishes found on the Thanksgiving table and they have carried the fame of the holiday across the globe due to its savors.
So what are the flavors of a traditional Thanksgiving dinner?
1 – Roast Turkey
It goes without saying that the most common main course served on Thanksgiving is roasted turkey. It doesn't feel like Thanksgiving without a mouthwatering roast turkey on the table, which is also referred to as the national Thanksgiving dish in the United States. Individual preferences will determine how the turkey is prepared, but it generally involves the turkey being normally roasted in the oven for several hours.
2 – Gravy
Nothing compares with making a delightful gravy to serve with the Thanksgiving roasted turkey, mashed potatoes, or other side dishes. Most people can't imagine their Thanksgiving table without a gravy boat or bowl because it adds so much flavor to the already delicious selections of food.
3 – Stuffing
In addition to cornbread dressing, Americans also like creating the traditional stuffing and dressing recipes for the turkey. The majority of stuffing incorporates bread pieces, celery, onion, garlic, and other savory spices that go particularly well with cranberry sauce, mashed potatoes, and most importantly turkey.
4 – Mashed Potatoes
Most people will agree that mashed potatoes are a must-have for any Thanksgiving feast. With roast turkey and all the other delicious side dishes people like to serve, this dish is a Thanksgiving classic. Mashed potatoes can be made different depending on how it's prepared. Some people choose to keep them simple with butter, salt, and pepper while others choose to make theirs with garlic or even laden with cheese, sour cream, and bacon.
5 – Mac and Cheese
Mac and cheese first gained popularity as a Thanksgiving side dish in the southern states. Thanksgiving meal wouldn't be complete without mac and cheese. To avoid overpowering the other flavors found in the other dishes, it is advisable to prepare the dish in a traditional manner without changing its main components: pasta, cheese, milk and cream.
6 – Cranberry Sauce
Cranberry sauce may not be everyone's favorite, but it is a classic traditional Thanksgiving dish. It tastes great on turkey, mashed potatoes,stuffing and even by itself. Despite how polarizing it may be, this bright red dish remains a Thanksgiving delight.
7 – Dinner Rolls
The dinner rolls are among the most basic Thanksgiving dishes that people serve. Dinner rolls taste excellent with or without butter. Although you can eat the rolls by themselves, most people choose to dunk them in the additional gravy that is currently splattered across their plate.
8 – Apple Pie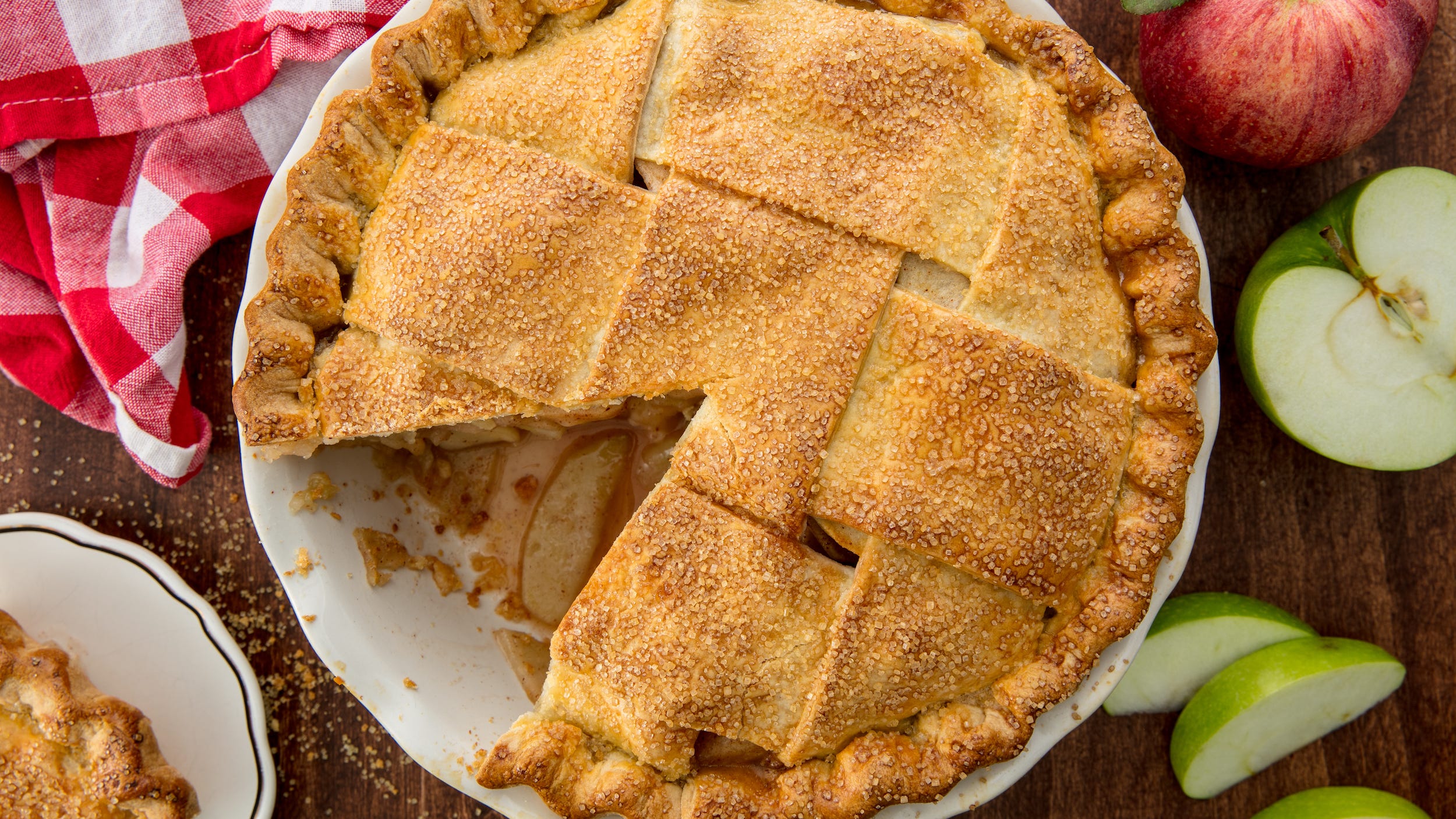 Apple pie is still considered a traditional Thanksgiving dessert even though it wasn't served on the first Thanksgiving. Most Americans will tell you that Thanksgiving feels strange without this pie on the dessert table, hence if you ever prepare a Thanksgiving feast, you don't want to forget this dessert.
9 – Pumpkin Pie
Pumpkin pie, along with apple and pecan pies, is perhaps the most well-known dessert served at Thanksgiving. After finishing the turkey and all the delectable side dishes, guests strive to save room for this traditional Thanksgiving dish. This delicious and creamy pie is produced by combining vanilla bean and pumpkin spice flavors. You can eat it plain, with whipped cream or ice cream, it will definitely taste like fall.
10 – Pecan Pie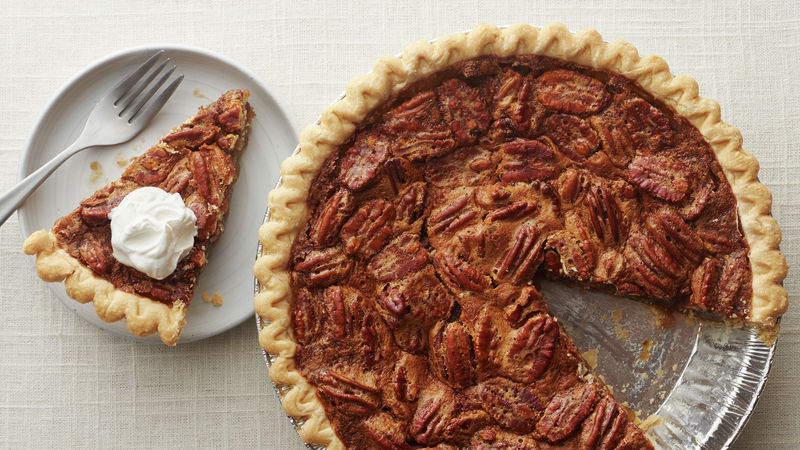 Pecan pie is another traditional dessert that is served for Thanksgiving dinner. Butter, sugar, molasses, pecans, and occasionally other nuts are included in this delicious Southern meal. Pecans and pecan pie on the holiday table feels like the ideal complement since Thanksgiving is the culinary holiday of the Fall.
Spending time with your family while delighting yourself with delicious food – what is not to like? No wonder Thanksgiving is known for its flavors adopted around the world!
With the Thanksgiving celebration just around the corner I am hopeful your taste buds will also pay thanks to you including these amazing dishes to your table. Enjoy !