10 Most Environmentally Friendly Countries
By: Andreea Dibo, Health & Environment, The Pawprint
Environmentally friendly nations, sometimes referred to as eco-friendly, nature-friendly, or green nations, engage in actions and behaviors that do the least amount of harm to ecosystems and the environment. The best environmentally friendly methods are sustainable, which means they may be applied continuously with little to no adverse effects on the environment. Environmentally friendly goods, methods, and processes don't damage the environment, assist in resource conservation (such as water and energy), and don't pollute the air, water, or land.
The Environmental Performance Index (EPI) for 2022 offers a data-driven overview of the global sustainability situation. The EPI ranks 180 countries on their performance in addressing climate change, environmental health, and ecosystem.
1 – Denmark (EPI – 82.5)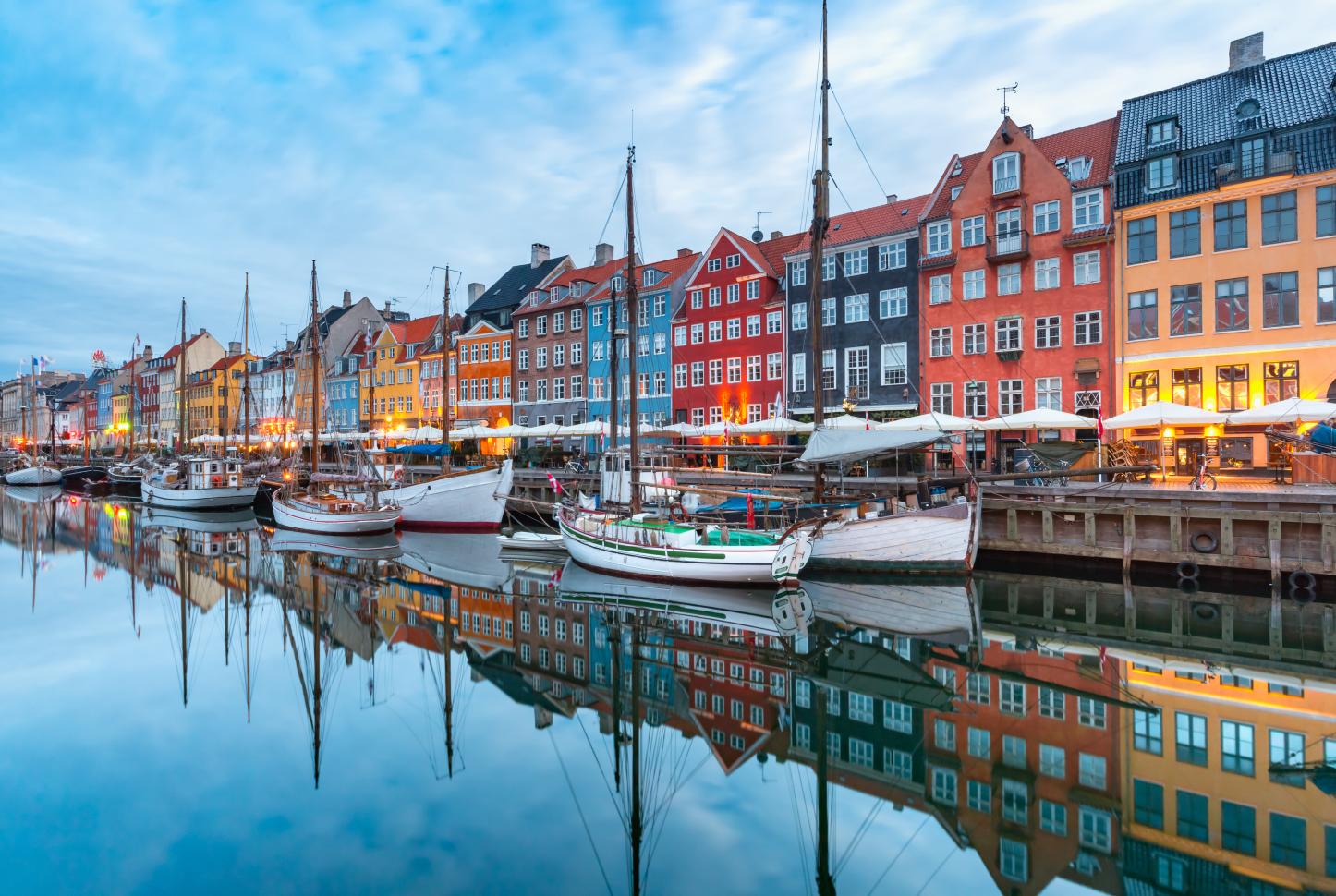 Denmark is recognized as the world's most environmentally friendly nation . The country stands out for having excellent ratings in the categories of "biodiversity and habitat" as well as "air quality." Denmark has long prioritized sustainability, advocating clean products like eco-friendly hotels, solar-powered boats, and organic food, in addition to enacting some of the most effective legislation in the world to cut greenhouse gas emissions and stop climate change. Copenhagen, Denmark, is the largest green capital in the world and plans to achieve net zero emissions by 2025.
2 – Luxembourg (EPI – 82.3)
The tiny European nation of Luxembourg, which ranks second in the world for environmental friendliness, is well-known for its excellent scores in the areas of biodiversity, habitat, and water resources. Despite its fast expanding population, Luxembourg has made great strides in environmental protection. Luxembourg passed a climate law that set goals for 2030, a 55% decrease in emissions and 2050 climate neutrality.
3 – Switzerland (EPI – 81.5)
In terms of environmental quality, sustainability, water cleanliness, and water resources, Switzerland is rated highly. Environmentally and resource-friendly items are becoming more and more necessary in Switzerland's public sector. The nation ranks highly among the world's recyclers. The country produces energy for the community out of an average of 100,000 tons of garbage per year. Switzerland wants to restore seas by 50% and by 2050, to use only renewable energy, and achieve carbon neutrality.
4 – United Kingdom (EPI – 81.3)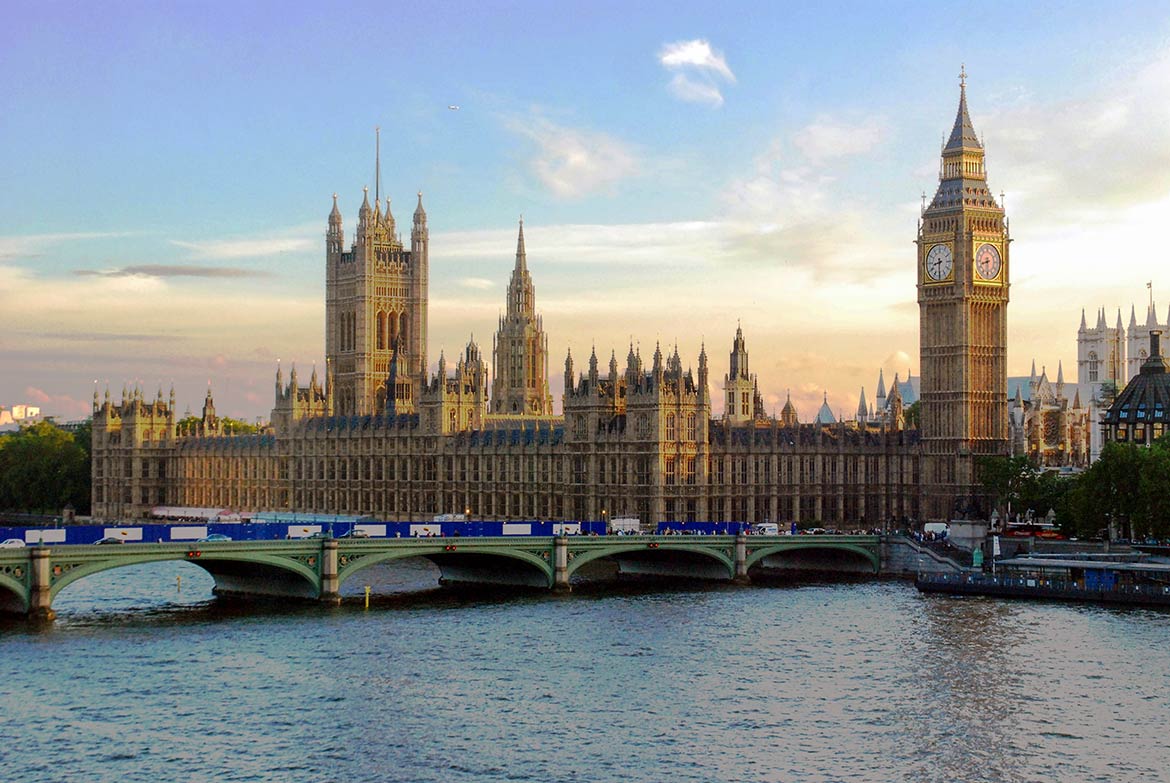 For drinking water and sanitation, as well as for managing solid household fuels, the United Kingdom received a perfect score of 100. Considering the 66.52 million people who call the United Kingdom home, these rankings are extremely astounding. Most people are now staying away from vacations that require taking an aircraft at least occasionally; slightly under half of them do this "frequently." An additional 46% of respondents claimed they walked instead of taking a car, bus, or train.
5 – France (EPI – 80)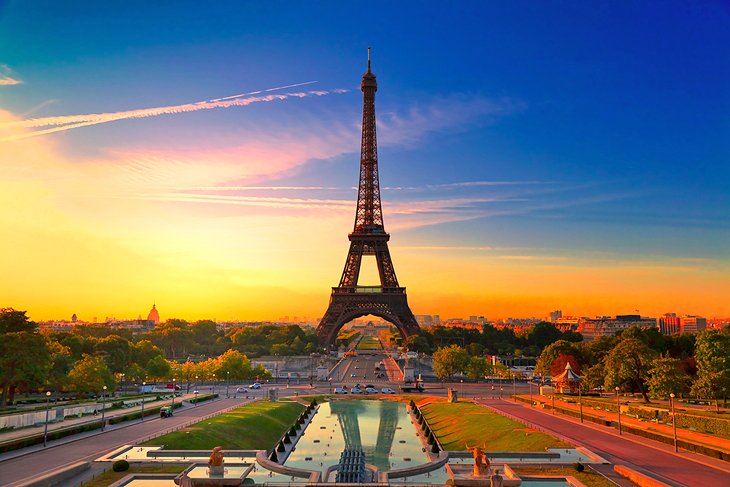 France has a perfect 100 for water sanitation and pollution emissions, much like the United Kingdom. The country ranks fifth for biodiversity and fourth for climate change. France has implemented a number of environmental efforts, including the use of hydro turbines along its rivers and a restriction on supermarkets discarding high-quality food that has not been sold.
6 – Austria (EPI – 79.6)
Due in part to some of the strongest regulations in Europe for waste management, chemicals, and air pollution. Austria is the sixth most environmentally friendly nation in the world. Austria has been putting ecological, social, and economic sustainable development ideas into practice for decades. The nation receives perfect scores of 100 for both pollutant emissions and drinking water thanks to these restrictions. The use of renewable energy sources meets 30% of Viennas' energy needs.
7 – Finland (EPI – 78.9)
Finland's air quality scores a 99.3, as well as for sanitation and drinking water. Finland gets over 35% of its energy from renewable sources, and protecting its forests and animals is a top priority. Finland is working to become more sustainable, and in the next ten years, they want to cut their use of fossil fuels by 50%. In addition, using coal in generators has been outlawed.
8 – Sweden (EPI – 78.7)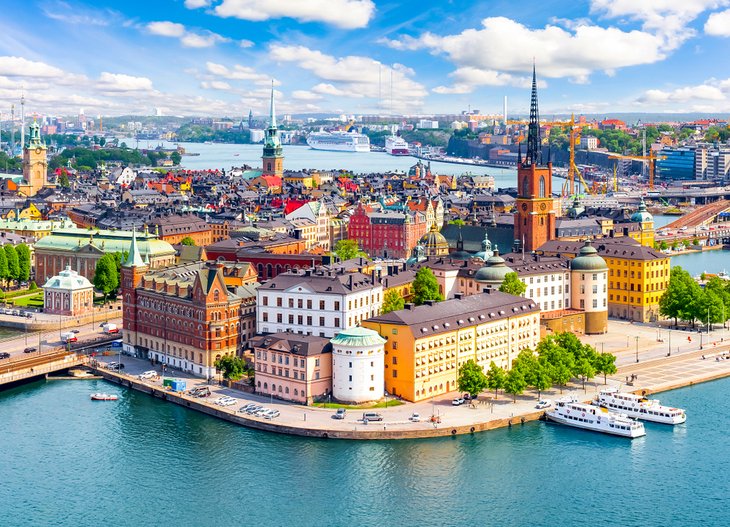 Sweden, which scores well for solid waste and lead, is only one position below its neighboring country Finland in terms of air quality (98.2). Sweden is renowned for its use of renewable energy sources and minimal carbon dioxide emissions, making it one of the most environmentally friendly nations. The nation's emissions will have decreased by 85% to 100% by 2045. Various renewable energy sources supply more than half of the world's energy needs. Sweden has reduced emissions by using electric buses, smarter roadways, and urban farming.
9 – Norway (EPI – 77.7)
Norway mainly makes 97% of its electricity from renewable sources, and has just vowed to cut its greenhouse gas emissions by 30%. The nation's parliament has promised to achieve complete carbon neutrality by 2030, which is 20 years sooner than the intentions of the majority of other nations. Norway is mostly powered by hydroelectricity, which works particularly well given the country's wet climate. Norway is funding research into ocean cleansing since ocean pollution is always rising.
10 – Germany (EPI – 77.2)
Germany comes in at number ten with a score of 100 for sanitation and a ranking of fourth for biodiversity. Germany has ten measures that move it closer to "a renewable energy revolution" in its ambitious pursuit of environmental friendliness. By 2030, the nation wants to cut its emissions of greenhouse gasses by 55%. In addition to this, the nation has a robust recycling program and is adopting more renewable energy.
Eco-friendly products and materials don't affect the environment. These goods support resource-conserving lifestyles or environmentally friendly production processes. In other words, eco-friendly items benefit the environment rather than destroy it. This needs to be covered in every nation.
"The climate crisis has already been solved. We already have the facts and solutions. All we have to do is wake up and change" – Greta Thunberg